Over 100 years of happy and healthy smiles
We're here to help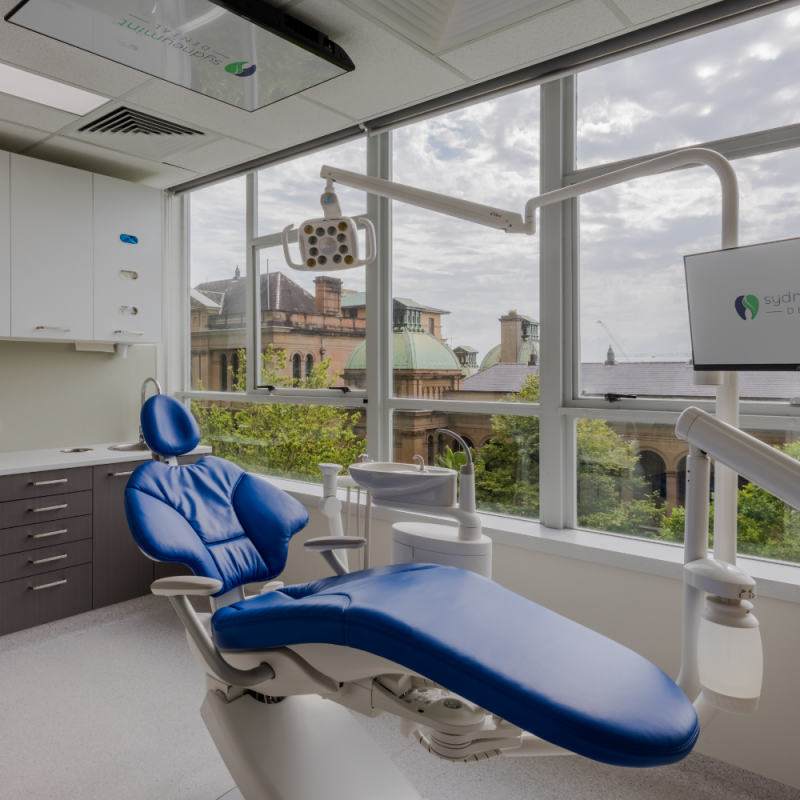 Highest standards of clinical care
When visiting our practice, you can be sure that you're receiving the highest standards of clinical excellence.
Our practice is accredited by the ADA, and we ensure continued compliance through comprehensive regular training for all staff at our practice.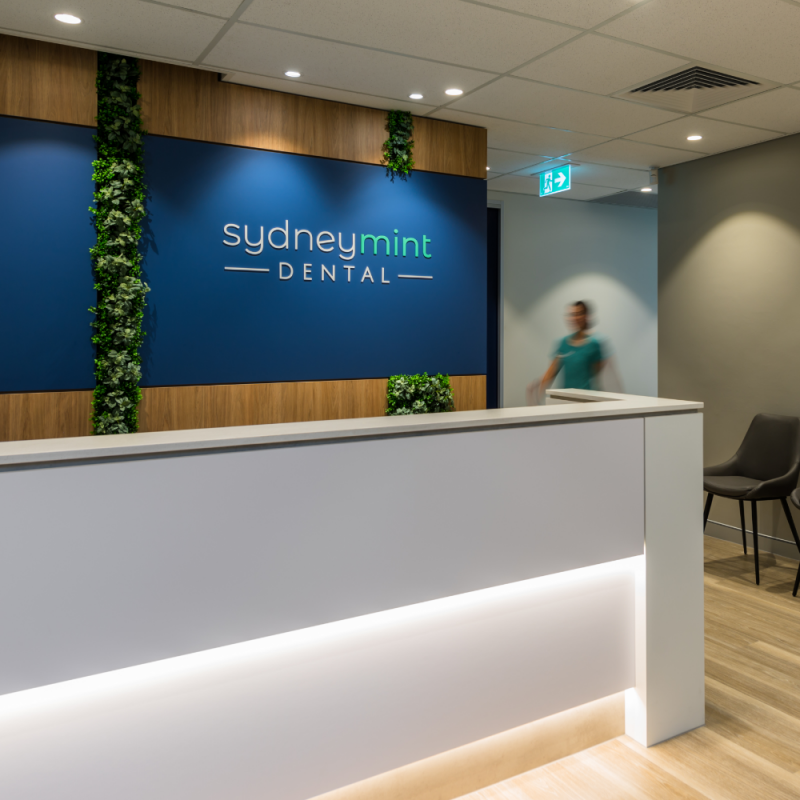 Fair and transparent pricing
We believe in providing top quality dental care at fair and reasonable prices. That's why we align ourselves to the national average prices of the Australian Dental Association – whenever you receive a price from our clinic, you can be sure that you're paying a fair price.
To learn more about our prices, and to view our price list, visit our pricing page.
Over 100 years of service to the community
Founded by Dr. Everingham in the 1890's in Newtown, and now located in the Sydney CBD (after relocating in the 1970's), Dr. Lucia Dixon is the fifth owner of the practice, and is proud to continue the legacy of Dr. Levitt, Dr. Campbell, Dr. Morphett, and Dr. Everingham.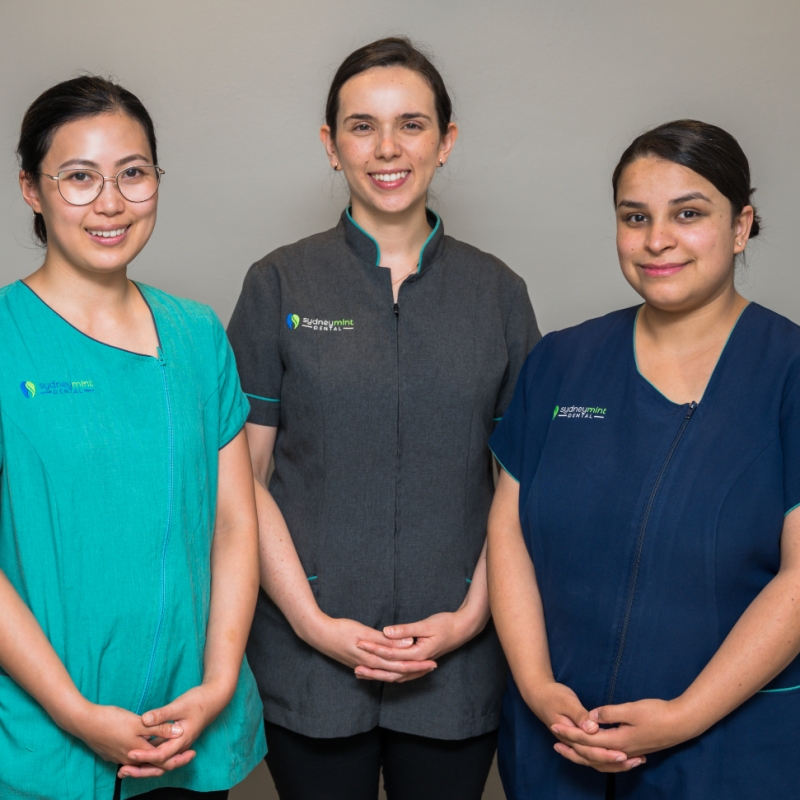 Family owned and operated
As an independent and family-owned business, we are committed to building long-term relationships with our patients based on high quality clinical care.
Our Services
We provide a full range of services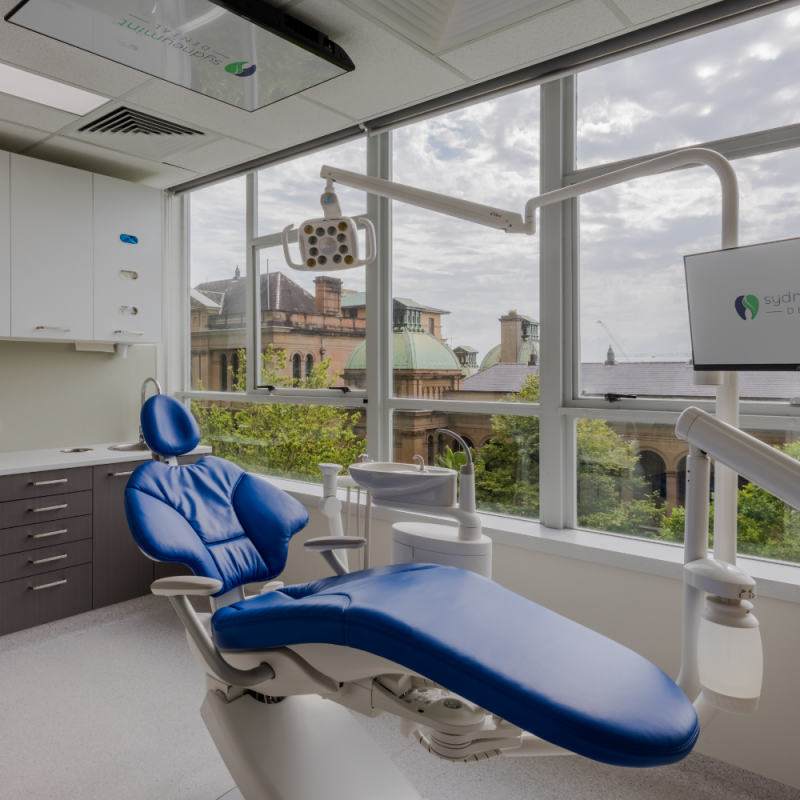 Our Clinic
A modern clinic with the latest technology
After a full renovation in 2021, we're excited to continue providing outstanding care in a modern clinic, equipped with the latest dental technologies
Our Team
A friendly and professional team
We have a friendly and professional team ready to cater to all your dental needs – we'd love to welcome you to Sydney Mint Dental