We believe in fair and transparent prices
Whether you're with one of our affiliated funds, another fund altogether, or a patient without private health cover, we have a pricing model that ensures you receive fair and reasonable prices, and absolute transparency over how we set our prices.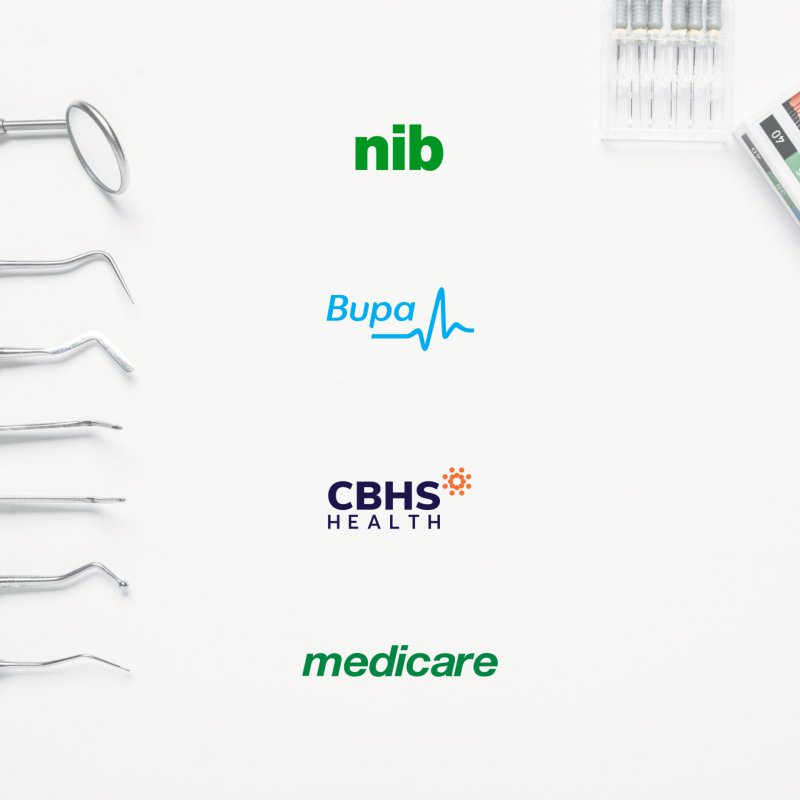 For our health fund patients
We are preferred providers for:
We're proud to partner with some of Australia's leading health funds to provide consistent pricing across their respective networks. Because the fund sets our prices, you can be sure that you're getting your getting the same great value at our clinic as at any other in the funds network.
For our other patients
If you're not with an affiliated fund, don't worry – we've got you covered!
Each year we set our prices based on the national average
We believe in providing top quality dental care at fair and reasonable prices.
Whenever you receive a price from our clinic, you can be sure that you're paying a fair price.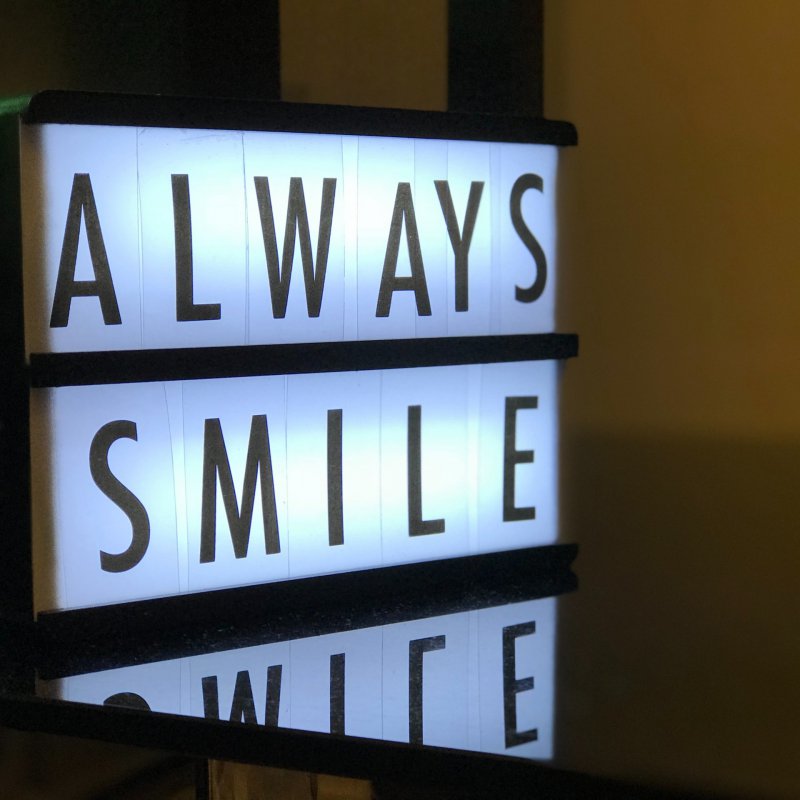 Need to know more?
We bulk bill for Medicare Department of Veteran's Affairs and Child Dental Benefit Scheme.