Comprehensive care to the highest standards
We are a full service dental clinic, providing a comprehensive range of high quality dental care.
We believe in providing the highest standards of care at fair and reasonable prices.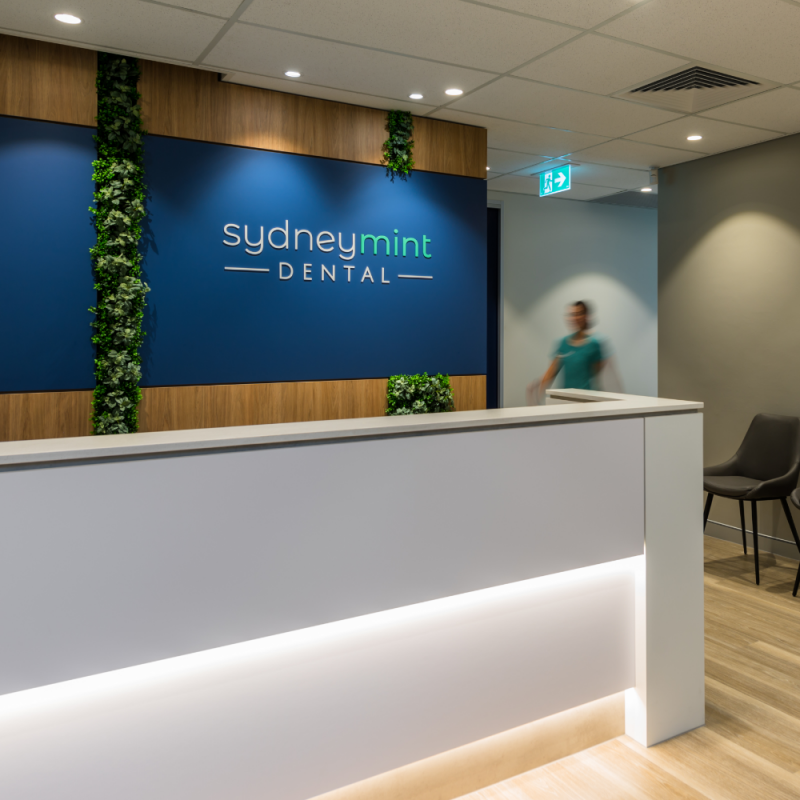 Trusted Care
Restorative dentistry services
Root canal treatment
Root canal treatment is required if the nerve of the tooth starts to die, usually felt as a toothache. In order to save the tooth, the dentist removes the infected nerve tissue and places a rubber sealant in the tooth, over several visits.
Dental crowns and bridges
Porcelain crowns are placed to protect weakened teeth, and to improve the appearance of teeth. A crown acts like a 'helmet' for your tooth. Dental bridges replace missing teeth, restoring appearance and chewing capacity.
Dental implants
A dental implant is placed in the jawbone, with a crown on top. With time, the implant integrates (joins) with the bone. An implant is an excellent option to replace missing teeth. It can replace a single missing tooth, multiple teeth, or support a denture.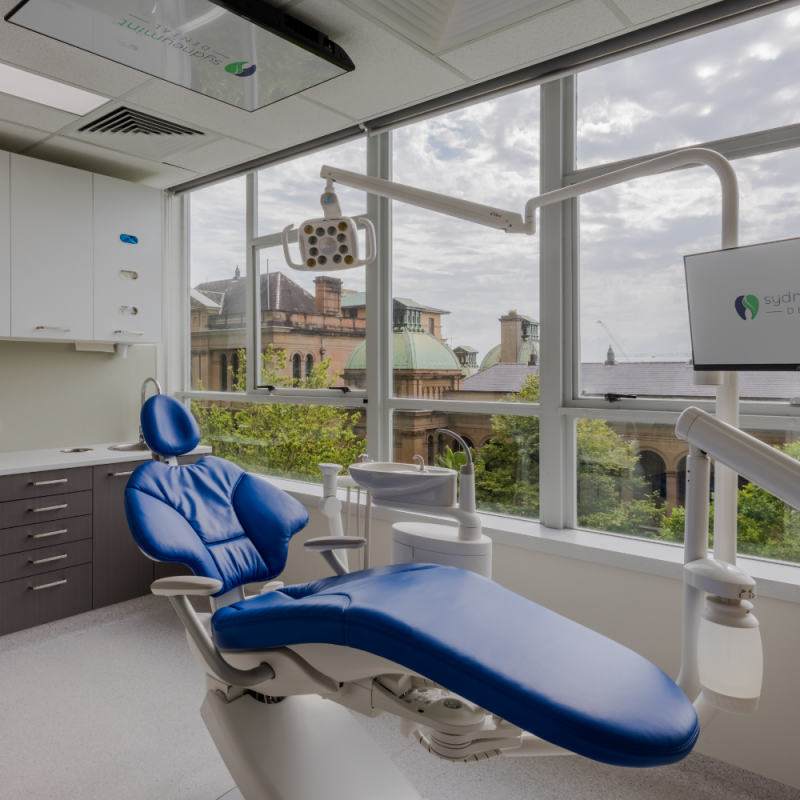 A modern clinic with the latest technology
After a full renovation in 2021, we're excited to continue providing outstanding care in a modern clinic, equipped with the latest dental technologies
A friendly and professional team
We have a friendly and professional team ready to cater to all your dental needs – we'd love to welcome you to Sydney Mint Dental